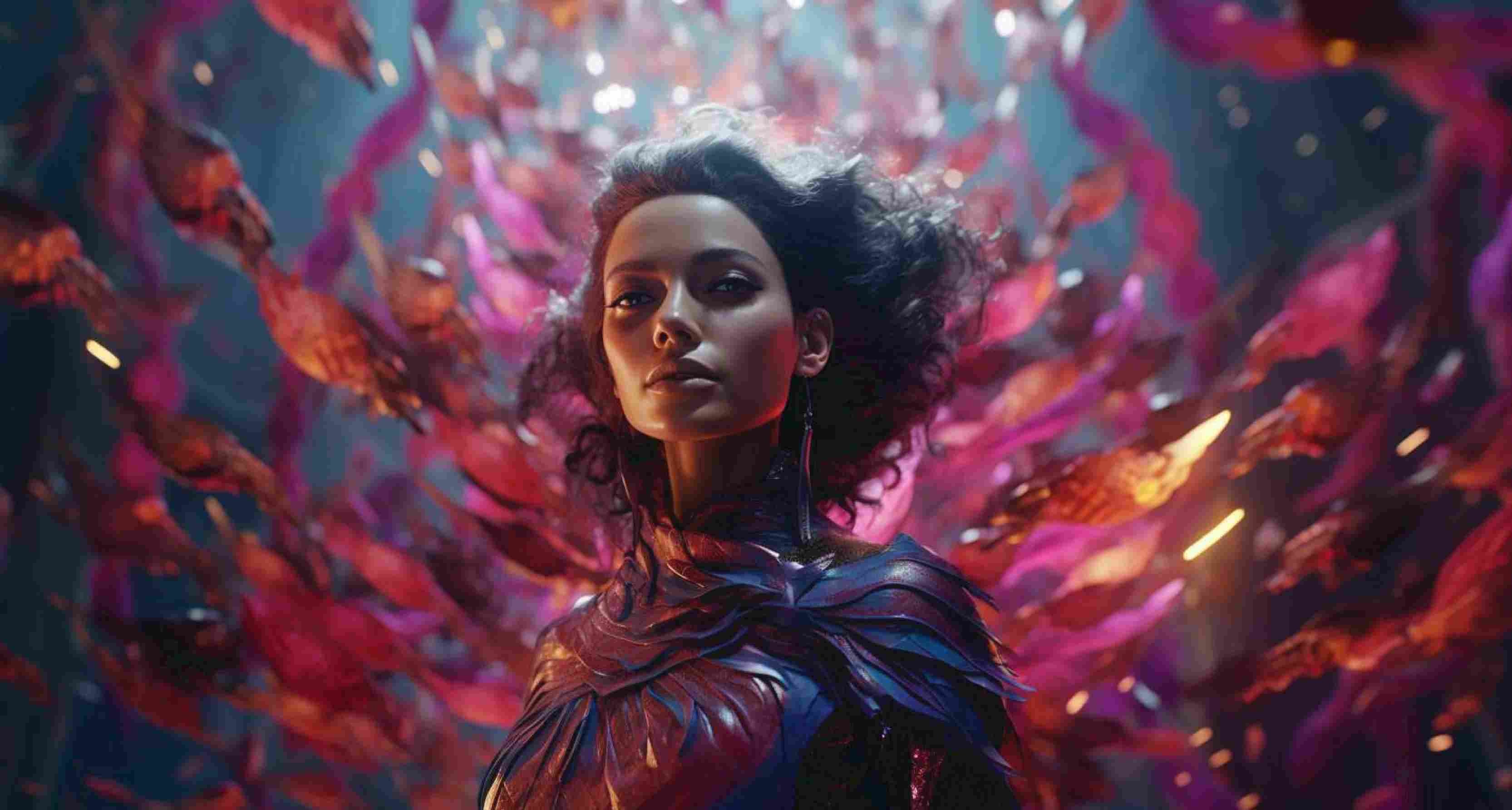 What is AI art in Game Development? Explore AI Art Types and Tools
AI art is creating hype in the gaming and art industry. Although everyone seems to be talking about it every now and then, barely anyone knows what it actually is. At its core, AI art involves creating artwork with a level of complexity and detail that is challenging for human artists to achieve alone.
AI art has boosted the skills of game artists but has also accelerated the game art development process including game assets, 3D models, textures, etc. This advanced technology is so versatile that it is serving a helping hand to designers and artists with enhanced creativity, intricate precision, and futuristic art style.
This blog features how game artists are making the most out of AI art generators to create amazing artworks for video game development.
What is AI Art in Game Development?
Artificial Intelligence art is created by AI techniques where algorithms and machine learning models work together to generate amazing artwork elements.
These elements include character design, environment design, textures, and animations. AI Artists are making the most out of AI-generated art to create the most amazing artworks for video games. Video games, such as Disco Elysium used AI textures to create unique visuals and "No Man's Sky" used AI to create procedural impressive planets.
Although AI-generated art is in its development stage, it is still being used by the game industry to create impressive game assets such as game environments, characters, animations, etc. AI-generated art has streamlined the game art process and allowed game developers to focus on other aspects of the video game, such as storytelling and gameplay.

Take a look at how AI-generated art is doing wonders in game development.
AI art generators create characters that are both unique and different, based on text descriptions. AI art solution is an ideal choice for all those games that require distinct characters plus those that allows players to create their own characters.
When it comes to creating realistic and detailed environments, AI art generators generate