Leverage our 2D game animators' skills, creative vision, and experience to create high-quality animations and visuals that make your game and videos captivating. Our 2D animators for hire have hands-on experience with the dedicated software and tools for creating eye-catching animations with top-notch features.
Our 2D Animation Services
Our prowess as a 2D animation company, we offer end-to-end animation services that give your project high-quality visuals and a perfect game look.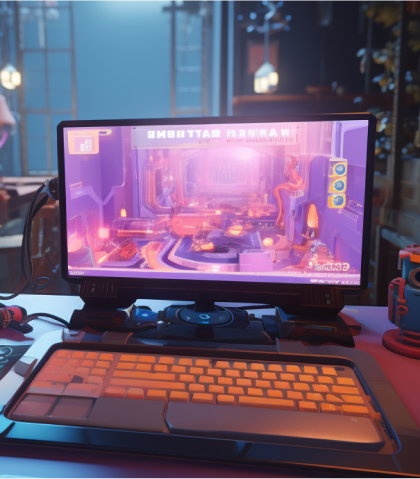 .01
Game Animation from Scratch
Our 2D animators for hire take your idea to reality by working on game animation from scratch. From character animation, motion graphics, and captures to stop motion, we offer 2D animation services that make your dream project a reality. Hire our 2D animators and leverage their professional expertise to the maximum potential for your animation project.