Our 2D Art Services
Leverage our 2D art services to create games built on high-end gaming engines that take the player experience to the next level.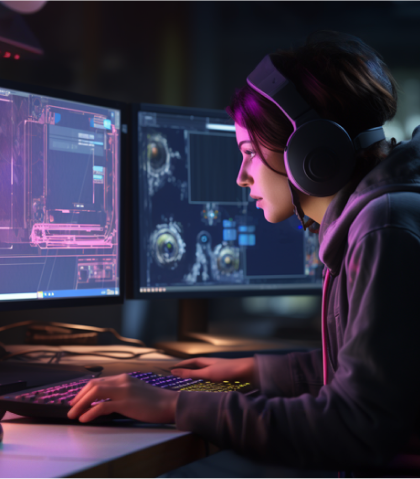 .01
Game Art and Design from Scratch
We specialize in full-scale 2D art services that transform your idea into an epic game reality. From concept art, style development, storyboarding, and character animation to illustrations and texturing, our 2D art services will cover every aspect of your game. Hire our skilled 2D game artists and see your game reaching new heights.