InvoGames is a trusted 3D animation company that creates best-in-class 3D animations for characters, environments, props, etc. Our 3D animators for hire are dedicated to delivering perfectly optimized, lively game animations for any game genre you require. Talk to us today and drive 2x revenue through realistic 3D animations that engage players.
Services Offered By Our 3D Animators
Invest in the technical excellence of our 3D game animators that elevate player engagement and propel your video game to new heights.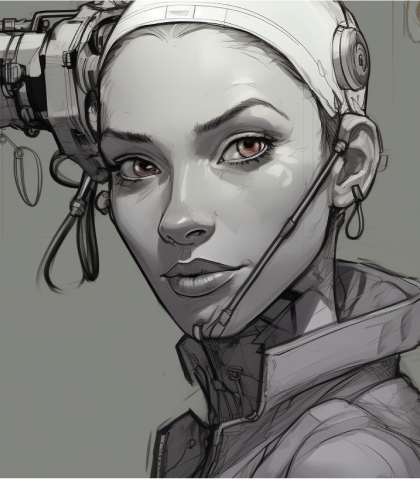 .01
Animation Development From Scratch
Hire 3D animators from us who are ready to transform your animation concepts into realities using cutting-edge tools such as Blender, Maya, 3ds Max, and more. Our video game animators work closely with you to create a video game that looks stunning with fluid and realistic animations for characters, environments, and props.