Hire 3D artists from InvoGames who utilize the best of their expertise to create high-quality realistic characters, immersive environments, intricate weapons, and cinematic animations. Choose among our flexible hiring models and acquire 3D art creation in any style, genre, and setting that matches your game requirements.
Services Provided By Our 3D Artists
Hire 3D artists from InvoGames to captivate players on an emotional level with impressive game art visuals and gain massive success for your 3D games.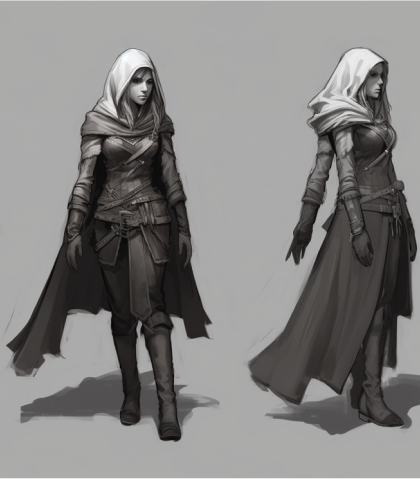 .01
Game Art from Scratch
Stand out in the gaming landscape with our best-in-class game art services for your 3D games. Our 3D artists for hire are experts in creating stunning custom game art from scratch, such as characters, environments, and assets that align with your game's themes and storyline and give it a distinctive identity for maximum player engagement.