Hire Unreal Engine Game Developers
Hire top Unreal Engine Developers to drive innovation in your video games. Our Unreal Engine developers create realistic and interactive games across various platforms and in Virtual and Augmented Reality, leading to good business conversion. Reach out for any hiring model that suits your needs and create a game of your dreams!
Services Provided By Our Unreal Engine Developers
Bring excellence to your Unreal games with our Unreal game developers for hire. Our unreal engine specialists bring your visions to life and take your games to new heights of success.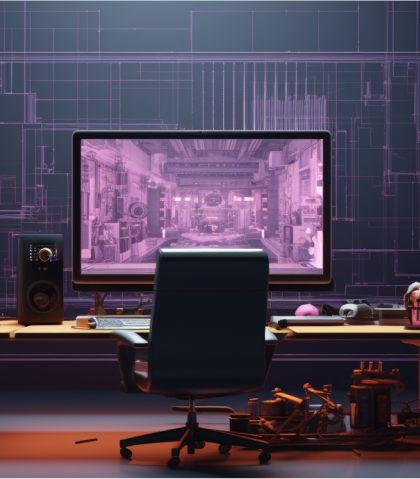 .01
End-to-End Game Development
Transform your visions into an awe-inspiring reality with our end-to-end Unreal game development service. Our seasoned developers work with you every step of the way, providing concept design, storyboarding, 3D modeling, gameplay mechanics, and everything in between to provide an unparalleled gaming experience to your players.