Our App Store Optimization Services
Optimize your mobile apps efficiently with our phenomenal ASO services to attract more downloads.
01
App Store Keywords Optimization
Boost the chances of your app's visibility in the search results with our app store keyword optimization service, primarily focused on ranking your app on top charts for wider reach. Our ASO experts implement the right strategies for increased app visibility to help your business generate ROI.
Characters
Environments
Props
Up Next
Our 360-Degree Approach to App Store Optimization Process
We ensure bringing success to your game app with our proven 4-step process, committed to your vision. 
.01
Evaluation
Our ASO experts conduct an in-depth market analysis of your app for a comprehensive understanding of the market and user behavior to thrive better. 
.02
Targeting
After our thorough analysis, our team uses relevant keywords to identify the target audience for a faster and more sustainable scaling of your mobile app. 
.03
Research
Our dedicated team of ASO professionals research the competitors and build solid and tailored strategies to improve your app's visibility and competitiveness.
.04
Optimization
For a successful mobile app, our ASO experts conduct a thorough ASO to make your app stand out and rank higher in app store search results against competitors.
Make Us Your First Choice for App Store Optimization Services
With us, your app's success is just a click away as our ASO experts work tirelessly to provide benefits that you are looking for. 
Conversions
Drive mobile app conversion rate on both Google Play Store and Apple App Store
Downloads
Get boosted number of app downloads with significantly higher visibility
Discoverability
Accelerate mobile app discoverability for getting more traffic to your app store
Ranking
Ensure your app's highest rank within app stores to attract your target audience
Acquisition
Acquire maximum user acquisition at a relatively low-cost without breaking the bank
Hire Our ASO Experts to Get More Views, More Attention, and More Downloads
Our team is equipped with the right skills for app store optimization services to ensure your app gains the recognition it deserves.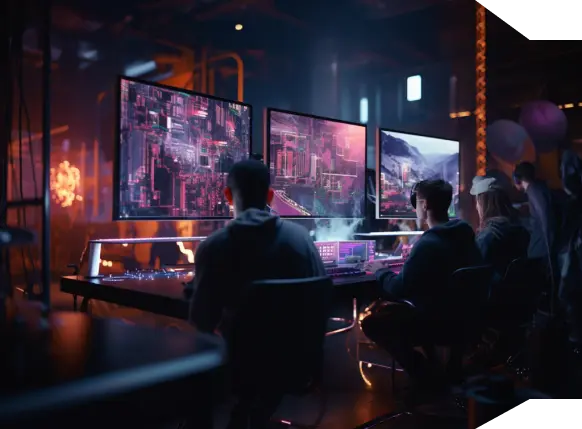 Innovative Tools And Practice
Our team employs the latest app store optimization tools and implements practices to optimize your app store listing for better reach and more downloads.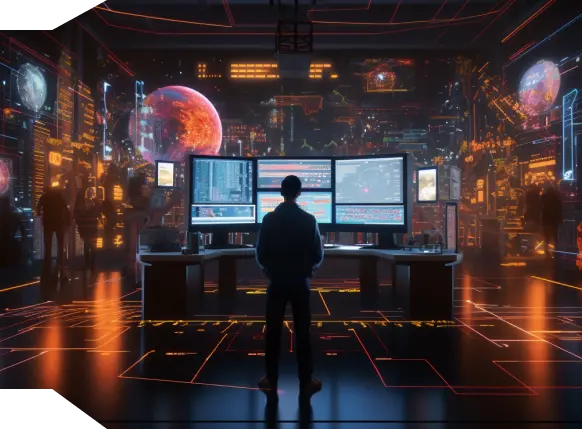 In-Depth Competitor Analysis
The ability of our ASO professionals to analyze competitors' apps and ASO strategies helps identify opportunities and gaps in optimizing your app's performance.
App Store Guidelines
Familiarity with our app store optimization professionals with the PlayStore and App Store guidelines ensures compliance and avoids app store rejection.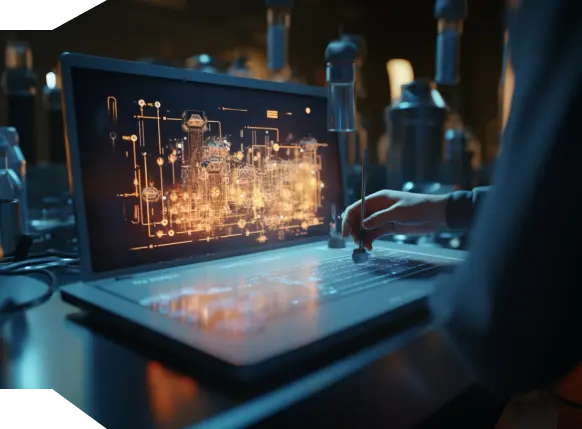 A/B Testing
We are the top app store optimization company, where our experts are proficient in conducting A/B testing to identify ASO elements that drive better conversion rates. 
Trust In InvoGames For All The Good Reasons
Rely on our ASO experts for app store aso to bring long-term success to your application on Google Play Store and Apple App Store.
Dedicated ASO Resources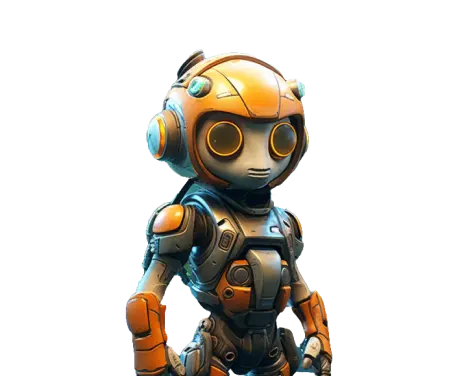 ---
Customized Solutions
---
Result-Oriented Strategies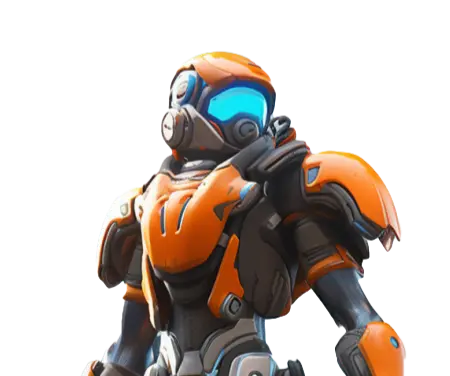 ---
Cost-Effective Solutions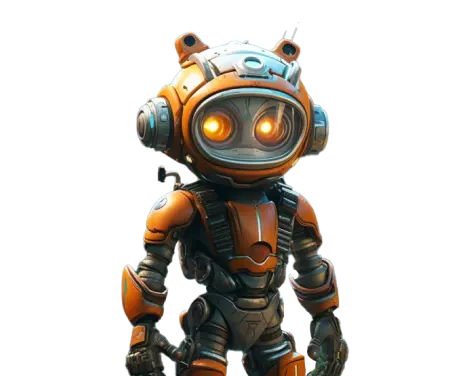 ---
FREQUENTLY ASKED QUESTIONS
App Store Optimization is a process of boosting the visibility of an application in an app store with the aim to increase its number of organic downloads. ASO is essential in maintaining high-quality app discoverability in the app store by relevant users. Certain factors affect the app's growth and highly impact your app's ranking on both Play Store and Google Play.
Keywords
App name and title
Description
Subtitle
Number of downloads
Reviews and ratings
You can expect to maximize your apps' visibility with app store optimization services ranging from $25-$250. However, the cost of ASO varies as per the project complexity, tools used, keyword volume, and other features.
Choose InvoGames as the best ASO optimization agency for your mobile app success, as we have the best team of professional ASO experts who are well-versed in all the tactics of growing your app's presence in the app store.
We have ASO campaign experts who are professionals in multiple verticals and can provide customized solutions to clients to help them gain higher organic installs. Moreover, we are an ASO expert company that follows the most innovative approach and implements the right strategy and tools to deliver result-oriented solutions.
Google follows a strict policy when making an app go live in the app store. Publishing an app on Google Play takes almost two days after it goes through the Google guideline check. Once approved, the app becomes readily available to the public on Google Play Store.
App rating is one of the most important aspects of app store optimization. A positive rating of an app makes it rank higher on the search results, and a negative rating drops the app lower on the search results. However, a low star rating directly impacts the user's access to the app, significantly affecting the number of downloads, and will never get the app featured on the Play Store.
Our app store optimization services encompass attribution and reporting services, running ASO campaigns, reputation management, soft launch on the app store, conversion optimization, and creative services to rank games and applications on play stores seamlessly.
It takes about two to three months to see the App Store optimization results.
Yes, our ASO services aim to bring organic traffic to both app stores, i.e., the Apple and Google Play stores.