Our AR Game Development Services
Acquire a wide range of AR game services from our experienced augmented reality game developers, who are masters in their skills.
01
AR Marker Based Games
Activate the AR experience in the gaming environment with AR markers to gain player retention within the virtual gaming world. For AR marker-based games, our AR game developers use markers as triggers to provide an image recognition experience to gamers to take their gaming experience to the next level.
Characters
Environments
Props
Up Next
Our Short Outline To Create Fun-Filled Augmented Reality Games
Take a quick look into how our AR game development process looks from start to finish.
.01
Requirement Analysis
The AR game development process begins with gathering project requirements like game mechanics, genre, storyline, and game strategy to meet your specific objectives.
.02
Production
During this prolonged game development phase, our best AR game developers integrate tools, technologies, and coding to develop an AR game that defies your expectations.
.03
Game Testing
Besides identifying game bugs and glitches before its release, our game testers ensure game performance on all platforms using advanced testing methods to meet your quality standards.
.04
Pre-Launch
Ahead of the game launch on different platforms, our augmented reality game developers focus on marketing efforts and improving your game quality to achieve market success.
.05
Game Release
After going through multiple series of game testing, the final game is released across different platforms to provide an engaging gameplay experience to your gamers.
Leading Features Of Our Augmented Reality Video Game Development
We are an expert AR game development studio that aims to take players on an incredible adventure in an augmented reality environment.
Real-Time Interaction
Being a top-rated AR game development company, players acquire real-time interaction with real-world objects that boost their engagement level within the game.
Immersive Experience
With AR mobile game development, players experience extreme realism in the virtual gaming world with realistic graphics, an intriguing storyline, and a dynamic game flow.
Physical Movement
Through hands-free experience in AR games, our developers ensure to roll out augmented reality games that let gamers interact in motion in an ultra-realistic gaming environment.
Multiplayer Features
Our AR game developers incorporate multiplayer features that allow players to interact with each other in the exact physical location for competitive gameplay.
Cross-Platform Compatibility
Our developers create AR games that work on different devices, including smartphones, tabs, and AR headsets, to help you reach your audience globally.
Bringing More Than Real-Life Experience To Different Screens
Indulge in an immersive experience in the fictional world on different platforms
Aim Higher With InvoGames For Your AR Game Development Project
Count on our AR game developers for your brilliant AR game ideas that help you earn a higher reputation in the gaming landscape.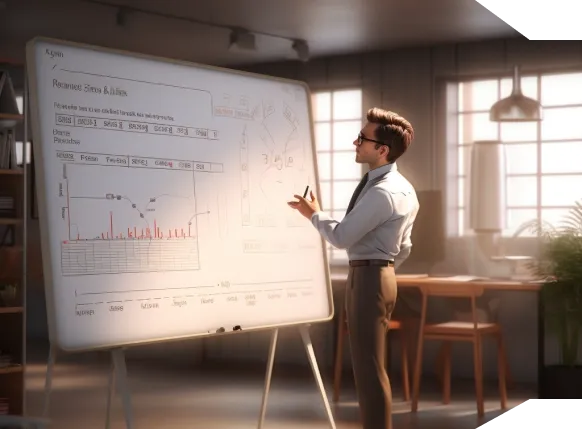 Unmatched Game Solutions
Whether you require AR game development for Android or AR game development for iOS, our AR mobile game developers offer innovative solutions that match players' interests and keep them entertained.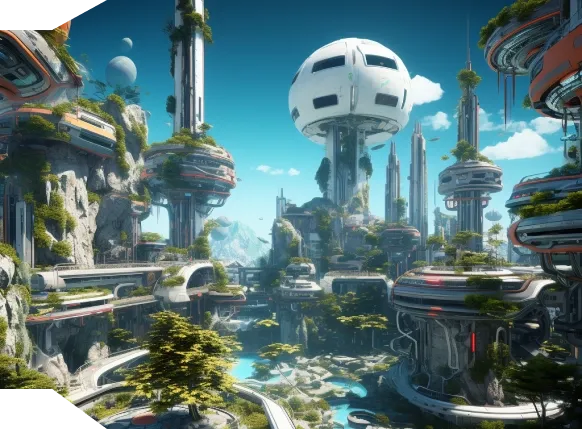 Incredible Game Designs
To provide gripping gameplay to gamers, our creative game designer team gives meticulous attention to game design, features, and elements to provide an interactive gaming experience.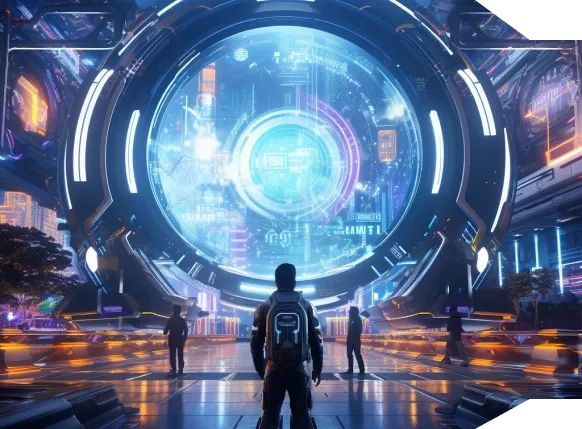 Latest Technologies and Trends
Being a superior augmented reality game development company, our AR developers are well-adept with the advanced technologies and tools to offer a next-level experience to gamers.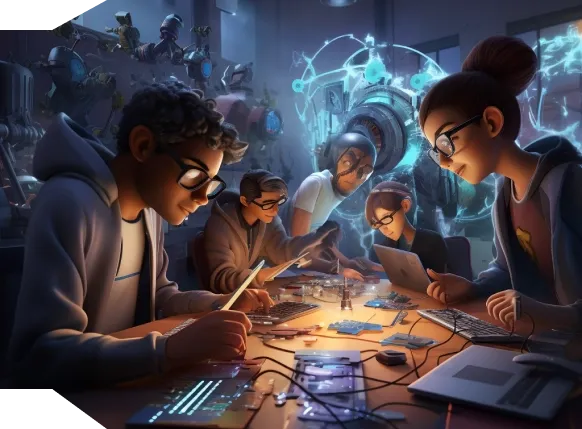 Hassle-free Project Development
With complete transparency and cost-effective solutions for mobile augmented reality game development, our AR game developers for hire offer seamless game development.
frequently asked questions
AR technology in the gaming industry is bringing revolution to the player's gaming experience and significantly contributing to enhancing the game mechanics. In game development, AR blends the real world and simulations seamlessly and makes the player's interaction immersive with specialized VR headsets.
In particular, AR in gaming integrates the real world with computer-generated content (audio or other types) to provide an interactive experience to players.
Outsourcing has become a new trend in the game industry, where businesses delegate tasks to the external team to reduce the cost of full-time resources, increase efficiency, and gain access to specialized expertise at a comparatively lower price.
However, we provide several benefits to our clients when outsourcing InvoGames for AR game development services. With InvoGames, you get
The Highest development efficiency

Access to cutting-edge gaming technology

Certified and experienced AR game developers

On-time project delivery

Cost-effective project development
The average cost to develop AR games starts from $10,000 and goes up to $200,000, taking almost three months of development. However, certain factors affect the AR game development cost, such as:
Game complexity

Game features

Timeline

Scope of work

Development team

Geo-location
When the most efficient game engine like Unity is available, developing a feature-enriched AR game can never be difficult. Its user-friendly UI and ease of use make it easy for AR developers to build an immersive game.
Moreover, its cross-platform framework allows developers to write codes for augmented reality experience once followed by building on either Android or iOS without the hassle of any additional charge.
The world is progressively developing, with new technologies being introduced now and then. The evolution of AR technology has profoundly impacted the world by offering a digital experience to the masses in the real world and changing their way of interacting with the world. With endless possibilities of interaction through augmented reality, this technology will replace our mobile phones and computers in the future.