Our Blockchain Game Development Services
Ensure your blockchain-powered games' security, transparency, and efficiency with our full-cycle blockchain development services. 
01
DApps Game Development
Get optimum efficiency of your decentralized apps with our premium DApps game development service, primarily focused on building apps with high speed and zero errors. With our vast expertise in multiple blockchain networks like Solana, Cardano, TRON, etc., our developers build scalable blockchain gaming apps that align with your business goals. 
Characters
Environments
Props
Up Next
Our Step-By-Step Process To Creating Blockchain Games 
We are a blockchain game development company that provides custom blockchain game development with our five steps methodology to put you on the track to success.
.01
Concept Gathering
Blockchain game development begins with understanding distributed ledger technology limitations and requirements to develop a functional blockchain-based game. 
.02
Game Design
To provide an immersive experience, our blockchain game developers create UX-centric designs for decentralized games that encourage engagement with the game players.
.03
Crypto Game Development
After understanding the fundamentals of blockchain games, coding is integrated with blockchain to build an advanced NFT game application with secured functionality and features. 
.04
Testing and Deployment
Testing is conducted to ensure the blockchain game's secure transaction, followed by the safe deployment on the blockchain network for an enhanced user experience.
.05
Support and Maintenance
After successfully deploying the blockchain game, our team provides extensive support and maintenance for your blockchain game projects to ensure high game responsiveness. 
Ideal Features Of Our Blockchain Game Development Services
We offer a next-level interactive gaming experience to gamers with our exceptional features of blockchain games.
In-Game Currency
Game, earn, and spend 
Consensus Algorithms
Secure, transparent, and fair gameplay
No Fraud
Fraud-proof gaming environment 
Digital Asset Exchange
Trad game assets seamlessly
Asset Ownership 
Your game, your ownership
Our Blockchain Game Developers At Your Service
At InvoGames, our expert developers strive to make the gaming experience engaging and profitable with their blockchain expertise. 
Blockchain Expertise
Our blockchain game developers have solid expertise in blockchains like Ethereum, Binance Smart Chain, and more to create a secure and interactive gaming experience.  
Understanding of DeFi
With a strong understanding of decentralized finance's intricacies, our developers create a financial ecosystem that's not only secure but is truly one-of-a-kind. 
Security Awareness
Being well-versed in blockchain best security practices, our developers develop games with the best features that ensure a safe and enjoyable player experience. 
Proficiency in Game Engines
The proficiency of our game developers in game engines like Unity and Unreal Engine create functional games that captivate gamers with unique graphics and gameplay. 
Why Choose InvoGames For Blockchain Game Development?
InvoGames focus on building long-term relationships with clients to help them bring remarkable success to their business. 
Quick Scalability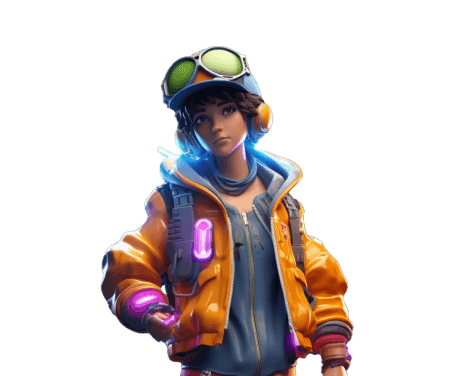 ---
High Transparency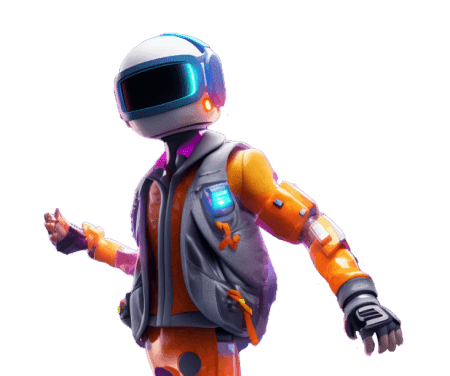 ---
Cost-Effective Solutions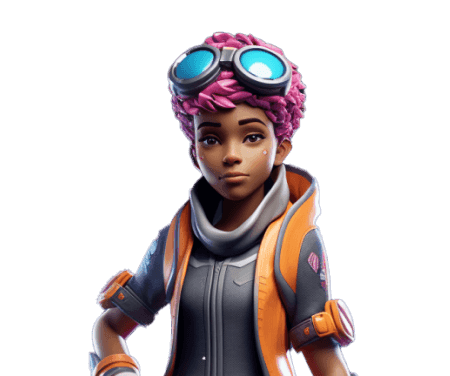 ---
Robust Strategies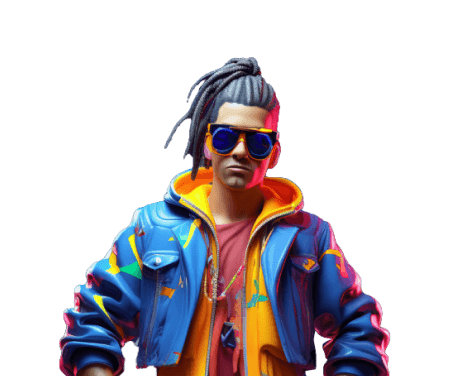 ---
frequently asked questions
Absolutely! With blockchain technology, you can make money from your game assets. Blockchain allows you to create digital items that players can buy, sell, and trade on special marketplaces. This means you can turn your game assets into valuable virtual goods that people can collect and trade, allowing you to earn money from your creations.
Blockchain technology is used to create different types of games. Some examples include games where you can collect unique digital items, virtual worlds where players can interact and build, trading card games, and even classic games like puzzles and adventures.
Different factors that affect the cost of blockchain game development include:
The game's complexity

The game features

The blockchain platform

The experience of the game development team
We use various blockchain game-supported platforms for blockchain game development. These include Cardano, Polygon, Ethereum, Solana, Tron, Binance Smart Chain, Avalanche, and Algorand.
Yes, we provide custom blockchain game development solutions with particular reference to NFTs, game design and development, smart contracts, wallets, and much more. For further queries, please contact us at [email protected].