Our Digital Twin Services 
01
Digital Twin Consulting 
Want to get an expert opinion on digital twin for your project development? Get in touch with our digital twin consultants, who will navigate you through the digital twin development and its details to achieve results for your project. From strategy and planning, project scope, benefit, and cost analysis to solution architecture design, our consultants will guide you through it. 
Characters
Environments
Props
Up Next
Benefits of Creating Digital Twin for Your Business 
Leverage the benefits of Digital Twin Services to their full potential and make your business grow.
Predictive Maintenance  
Live Monitoring  
Immersive Training  
Diagnostics 
Process Optimization 
A/B testing/What-if scenarios  
Expertise of Our Digital Twin Developers
Our digital twin developers leverage cutting-edge technologies and integration techniques to simulate real-world objects into immersive virtual representations.
Advanced Simulation Skills 
Our developers create intricate simulations that replicate real-world objects and environments, ensuring high-fidelity digital twin representations.
Data Integration Proficiency
Leveraging our developers' expertise, integrates real-time data streams into digital twins, enhancing accuracy and responsiveness.
Interdisciplinary Collaboration
Our developers collaborate across disciplines, combining their IoT, AI, and data analytics knowledge to create holistic and multifaceted digital twin solutions.
Realistic Visualization Mastery 
With a keen eye for detail, our experts craft visually realistic digital twin environments, enabling clients to experience and interact with virtual replicas authentically.
Why Choose InvoGames for Digital Twin Development?
InvoGames stands apart for its supremacy in providing the newest technological services with the most professional developers and resources.
Cost-effective
---
Solid Expertise
---
High-end Technology Stack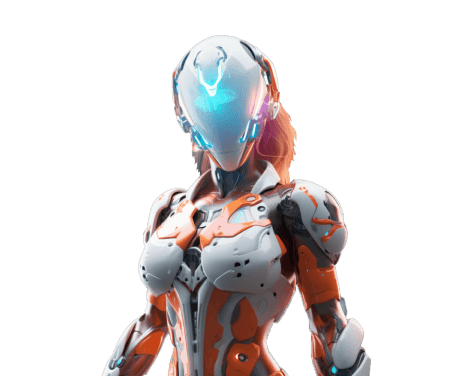 ---
Customer-Centric Approach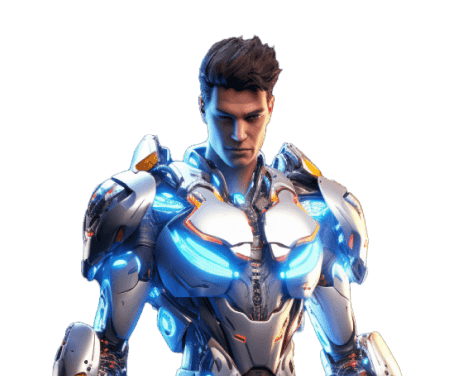 ---
frequently asked questions
JMeter and Custom Scripts are the most trustworthy digital twins' virtual testing and optimization tools.
Three main techniques are used for testing digital twins that are as follows:
Model-based testing

Simulation-based testing

Emulation-based testing
A digital twin is a virtual replica of a physical object or system that uses sensors and data to simulate real-world behavior and performance. It works by collecting real-time data, analyzing it, and updating the virtual model accordingly to reflect changes and provide insights.
Here are the industries that can benefit from using digital twin technology:
Manufacturing

Healthcare

Energy and utilities

Construction and engineering

Aerospace and defense

Transportation and logistics

Agriculture

Retail and consumer goods

Smart cities and infrastructure.
The costs associated with Digital Twin development and implementation can vary depending on factors such as the complexity of the system being modeled, the amount of data being collected, and the level of detail required. However, initial investment costs may be high due to the need for specialized hardware and software, data management infrastructure, and skilled personnel. Ongoing maintenance costs and the need for regular updates should also be considered.