Add Realism To The Video Game With Our Video Game Animation Services
We take pride in making the gaming experience visually realistic with our diverse video animation services.
01
3D Animation
Create an intriguing illusion of motion for your game assets with our 3D animation services that primarily focuses on drawing the attention of gamers with intriguing 3D animations for games. We are the best game animation company, where our experienced 3D game animators bring life to characters, backgrounds, and objects using advanced technologies like Maya, 3ds Max, Substance Painter, and more. 
Our 3D animation outsourcing company excels in offering CG animations for
Characters
Environments
Props
Up Next
Core Expertise Of Our Video Game Animators
We have creative video game animators who excel in creating stunning games with expertise in different game elements.
Motion Graphics 
In-depth gameplay with motion graphics animation
Lighting and Rendering
A realistic environment with artificial lighting and rendering
Locomotion
Great VR game experience with locomotion technology
Sound Designs
An immersive experience in gaming with audio assets 
SFX
Focused player's attention with perfect sound quality
VFX
Realistic in-game visual effects for an engaging experience
Hire Animation Artists From The Best Outsource Game Animation Company
In-house animation experts at our animation outsource studio have the right talent to build lively animations for your games.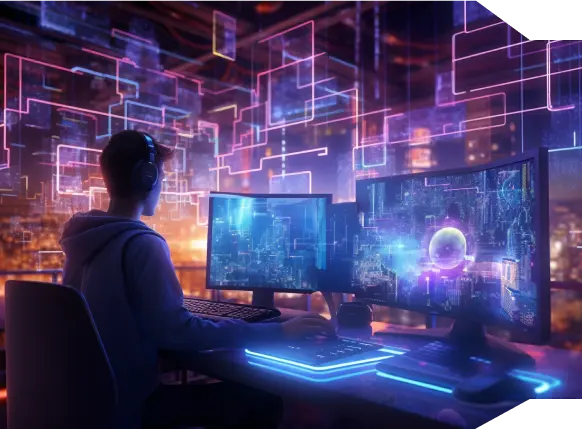 Solid Expertise In Game Engines
Whether it's Unity or Unreal Engine, our expert animation artists are talented at creating compelling animations for video games to enhance player immersion.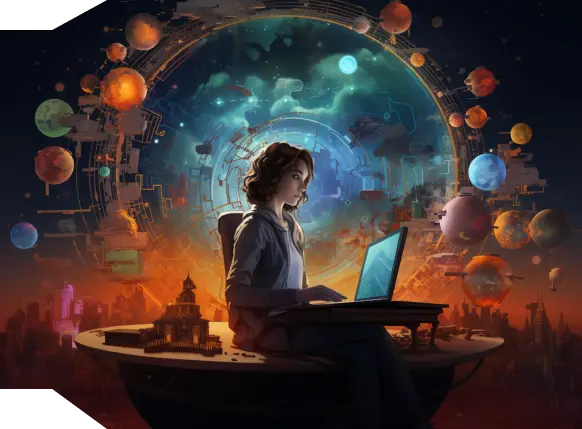 Understanding of Game Elements
Our video game animators for hire have a thorough knowledge of different gaming elements, such as lightning, special effects, sounds, etc., to give a next-level experience to gamers.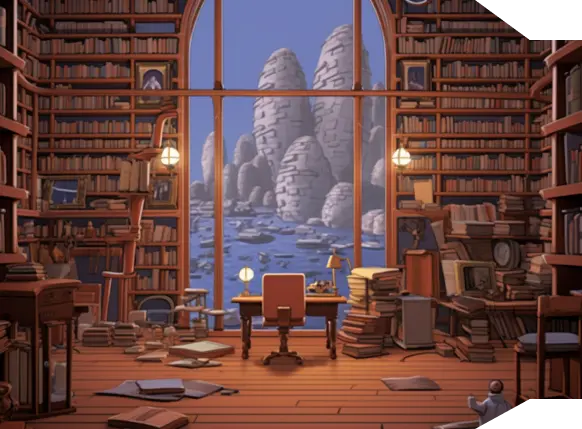 Widespread Knowledge of Animation Styles
No matter whether it's 2D animation or 3D animation, we have a team who are professionals in creating different video game animation styles to keep the players hooked.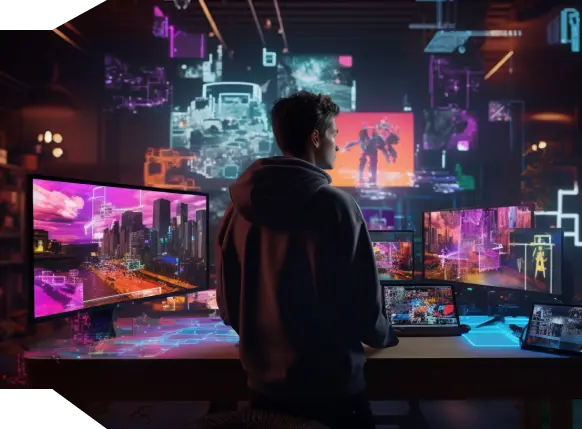 Ability to Render 3D Designs
The ability of our game animation artists to render 3D designs creates an immersive game world that elevate the game's aesthetics and deliver the unforgettable experience. 
Why Outsource Game Animations From InvoGames?
Outsource game animations services to InvoGames to enhance your game's visual appeal and boost your game's success in the market.
Expert Animation Artists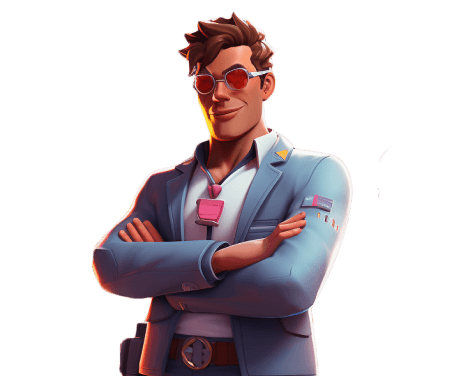 ---
On-Time Delivery, Everytime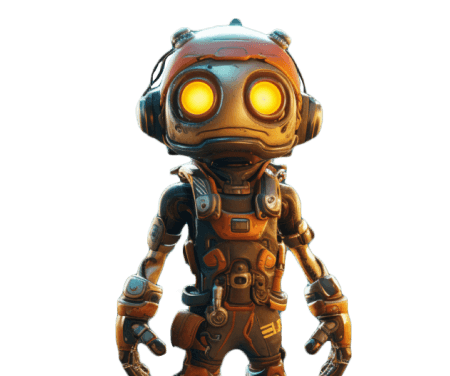 ---
Customized Solutions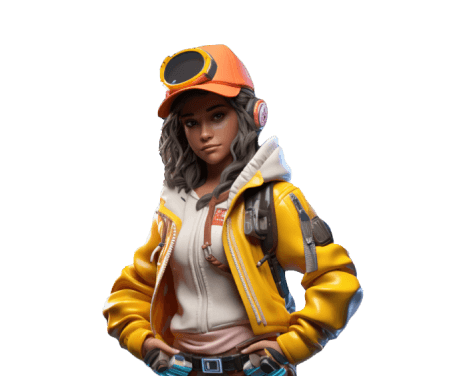 ---
Seamless Collaboration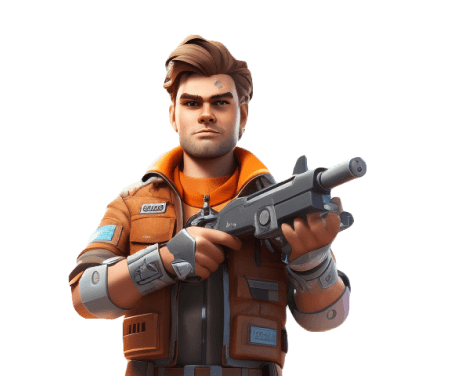 ---
frequently asked questions
The total cost to outsource animation services ranges from $100-$200 per hour, depending on the nature of the project. However, the prices are not standard, as several factors influence the cost of game animation. These include
Animation effects

Game animation design

Complexity degree

Animation duration

Animation style
Hiring the best game animation company is no less than a challenge, especially when the market is flooded with scores of other competitors offering the same high-quality animation services. Here is a list of tips to help you find the perfect partner for video game animation.
Consider the company's background and reputation

Know the project completion rate

Look for an animation speciality

Review the company's portfolio

Compare the company's budget with the market
Considering these things while evaluating any company will help you find someone on the market who can genuinely rely upon your game animation projects.
Choose InvoGames as the trusted video game animation outsource company where our team has the best technical knowledge and practical expertise in providing creative game animation solutions. Our detailed-oriented team has the potential to deal with every type of project complexity and offer solutions in any game style and format.
Also, we excel from our competitors with the most cost-effective solutions for different types of animations without giving up quality standards. Our expert animation artists pay attention to detail and carefully consider your project requirements to meet your desired goals.
The total cost to hire video game animators highly depends on the technical expertise, qualification, and project complexity. However, on average, it is $20, $33, and $60/per hour for beginner, intermediate, and professional, respectively.
Video game animators are experts who are professionals in creating interactive and entertaining animations for video games. Game animators are responsible for breathing life into different in-game assets, such as characters, props, and environments, to provide gamers with a compelling gaming experience while playing.
The work of video game animators begins with understanding the storyboard designed by the game designers for a thrilling game experience. Understanding the video game storyboard involves knowing about game characters, actions, gameplay functionality, and other gaming aspects, providing maximum fun to hardcore players.
After a thorough understanding of the game storyboard, game animators begin making the game assets move by integrating different technologies such as Blender, Maya, Adobe Animates, etc.
To ensure the game animations' quality, our game animators work on the staging, poses, weight, timing, anticipation, and timely execution of the animation, whether 2D or 3D. We create an organized workflow; we ensure to deliver the best game animation per your requirements, strengthening the game within the agreed turnaround time.