Exquisite Game Development Services At Your Disposal
We are a global video game development company housing industry-specific leaders with hands-on experience in state-of-the-art tools to offer customized gaming solutions to our clients that cater to their high-performance gaming needs on multiple platforms
01
Unreal Engine Game Development
Build super-realistic games across genres with our unreal engine game development service, compatible with multiple platforms. Our game development company fulfills your artistic gaming vision into a captivating reality and makes your gaming venture addictive with visually stunning graphics and top-notch performance.
Characters
Environments
Props
Up Next
Our Successful Game Development Process
Dive deeper into the breakdown of our end-to-end game development stages
.01
Requirement Analysis
Our game development process begins with scrutinizing the project requirements of our clients and understanding their goals and objectives. Regardless of your complex project demands, our developers make sure to deliver the results just the way you envisioned.
.02
Concept & Design
Prior to initiating the development phase, our game development agency puts in a great amount of effort into coming up with high-level concepts for the proposed game. Our team creates a prototype that matches your game concept to help you see your game in action.
.03
Game Development
The game development stage includes the technical implementation of the game concept where our developers utilize masses of codes, tools, and technologies to create a positive game experience without any error or failure.
.04
Game Testing
To ensure high game functionality, performance, and stability, our game developers go through multiple testing phases to provide an enjoyable gaming experience to the players. Using advanced technologies, our testers identify all glitches while maintaining the performance.
.05
Pre-launch
Before the official launch of the game, our game development studio works on bringing more improvement to the game project and works on its quality to achieve the best result before it is finally released. Pre-launch efforts of our developers ensure high game maintenance.
.06
Game deployment
After numerous series of game testing and maintenance, the developed game is deployed on the desired platform for an engaging gameplay experience. However, maintenance is performed every now and then to ensure interactive gameplay.
Pixel Perfect Games For All Platforms
We make a profound gaming experience for different game development platforms
PC
Indulge in a wide-screen gaming venture on Windows and Mac.
Mobile
Enjoy a fluid mobile gaming experience on Android and iOS.
VR Headsets
Lock yourselves with immersive gameplay on VR headsets.
Console
Acquire high-end game development for your latest gaming consoles.
AR Headset
Get AR-powered games built with state-of-the-art technologies.
Hire Game Developers For Your Next Game Masterpiece
Kickstart your game projects with the right talent from the best game development company for your featured-packed games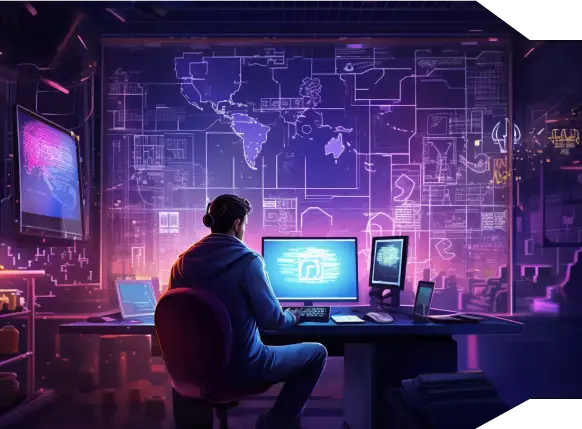 Proficiency in Programming
Our video game developers have strong coding expertise to ensure the effective and active functionality of all types of games. The competence of our game developers in multiple game programming languages contributes to a smooth and seamless gaming experience.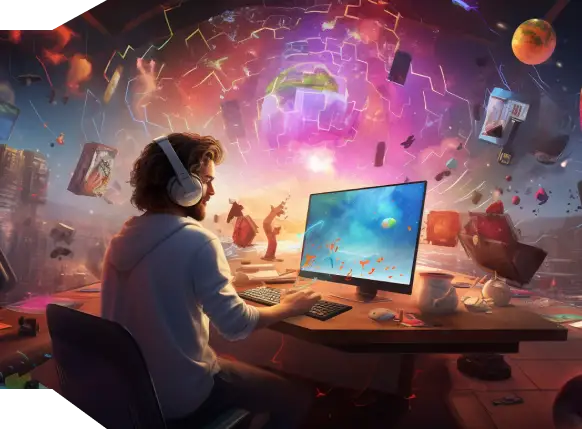 In-depth Designing Skills
Our in-house game designer team excels in its design skills to provide you with a highly immersive and engaging gaming experience. The technical experience of our game designers in the game mechanics helps keep the players entertained at every level.
Exclusive Knowledge Of Gaming Trends
Building innovative games requires multiple game development trends that lead to a sustainable game business. Hire our dedicated video game developers that create games using state-of-the-art technologies and trends to make your gaming more thrilling.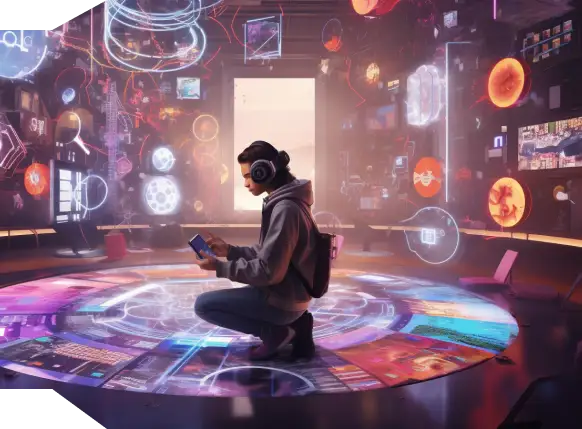 Diverse Problem Solving Experience
We have a team of professional game developers who possess technical problem-solving skills to develop glitch-free games for a seamless experience. Our video game developers own practical problem-solving skills to identify and fix problems for smooth gameplay.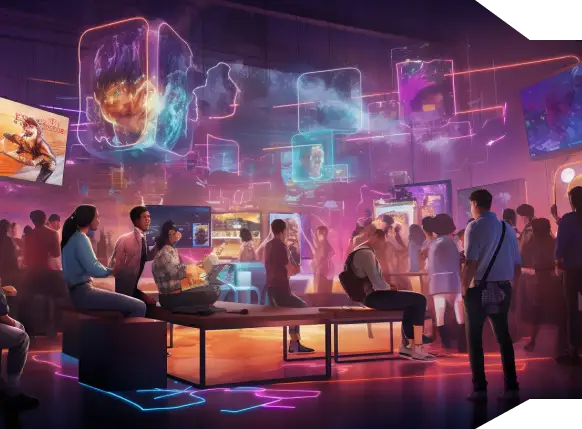 Artistic Ability
Hire game developers who have the artistic ability to sketch your gaming ideas to create visually appealing games. Game experts in our gaming workforce utilize their creative mindset to design and develop visually appealing games for a truly engaging game adventure.
Why Partner With InvoGames For Game Development Services?
As a trusted game development company, we excel at transforming your visions and take you towards new horizons of success.
Brilliant Expertise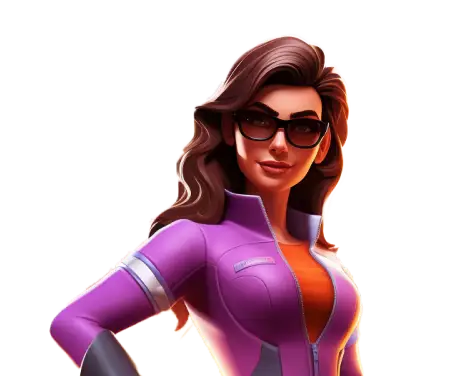 ---
Customized Solutions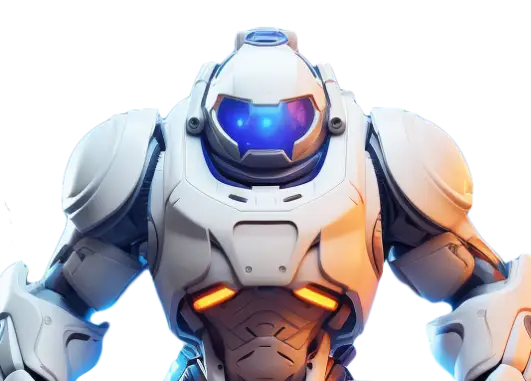 ---
Client-Centric Approach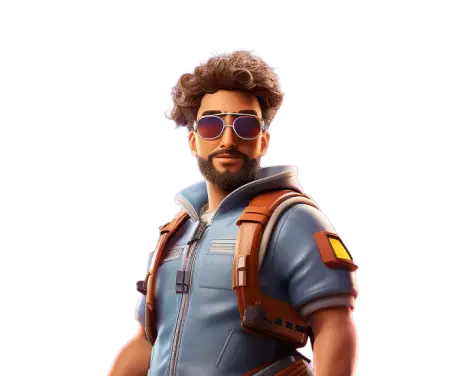 ---
Efficiency and Timeliness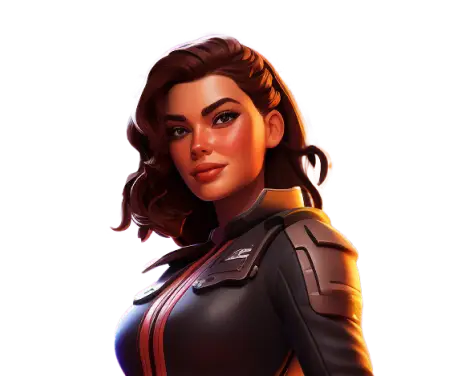 ---
frequently asked questions
Choosing the right video game development company is indispensable to ensure the success of your game business. InvoGames is by far the most reliable game development outsourcing company that offers custom-made game development solutions to its clients to uplift their gaming experience and lead their game business toward success. Apart from offering diverse immersive gaming experiences, we ensure to provide budget-friendly gaming solutions without compromising quality standards. Reasons that make us stand out from the crowd are we:
Carry out strategic planning for game development
Choose the advanced gaming tools and technologies
Keep abreast of the latest gaming trends
The cost of hiring a game developer majorly depends on the nature of the game project and the time spent during the overall game development process. Moreover, the price also varies according to the location and skillset of a game developer. The hourly rate of a game developer is usually $25 to $50. However, the price can fluctuate and multiply by the hourly rate depending on the time spent on developing a game.
Out of all the programming languages that are used for game development, C++ is the most preferred language used by game developers. Most developers are in favor of this language due to a number of features such as a high abstraction level, more flexibility, and good performance.
For gamers, lag is something that matters the most to gamers and destroys their overall gaming experience. To overcome this, game developers use C++ over C# as it has a distinct advantage of excellent performance for game development. So, yes, when it comes to the fastest performance, C++ retains a better performance than C#.
Outsourcing game development benefits your business in a number of ways such as
Full-cycle game development
Faster development time frame
Cost-effectiveness
Diverse development solutions
If you are looking for sustainable growth in your game business, outsourcing the developer's team from InvoGames will offer great value to your clients.
Finding and hiring a perfect game development company can be daunting especially when the market is already saturated with heavy competition. If you are planning to hire a game development team to bring the idea of your games to life, you need to consider the following factors to make your choice for the best game development team.
Knowledge of multiple game genres
Vast experience in game development
Cost-efficient game development solutions
Expertise in using advanced gaming tools and technologies
Game development is a process of designing and developing games from initial concepts to playable games. The game development process is broken down into different stages which include:
Discovery:
The discovery phase includes identifying the game scope and developing a game based on the latest trends.
Production:
The production phase is the longest, involving creating game design and developing games using codes.
Testing:
This stage involves looking for bugs and glitches and adding more features to the game if needed.
Release:
After the thorough testing of the games, the game is released for publishing and distribution.
Post-release:
Post-release stage involves finding out the minor bugs after its launch and eliminating those hidden bugs.