Our Gamefi Development Services
Our experts are with you every step of the way to provide end-to-end support that ensures massive engagement and yields more profit.
01
Software Gamification
Maximize business potential with our software gamification development service that focuses on helping you achieve your business goals by driving user behavior and increasing engagement. Considering game design and mechanics, user interface, and user experience, we implement the right strategies to provide targeted solutions.
Characters
Environments
Props
Up Next
Our Process Of Creating A Glitch-Free GameFi Platform
Our GameFi development company opts for the meticulous approach and utilizes cutting-edge technologies to create a bug-free GameFi platform.
.01
Conceptualize
Our process begins with understanding your requirements and vision for GameFi platforms and working on your ideas to transform them into a reality.
.02
Technical Design
In this phase, our experienced GameFi development professionals combine their creativity and technical precision to create the prototype of your GameFi platform.
.03
GameFi Development
This is the stage where our skilled developers integrate advanced technologies and strategic practices to translate every line of code to create a secure gaming experience.
.04
Testing
This is the phase where rigorous testing is performed to ensure a seamless and error-free GameFi platform by accessing gameplay mechanics and user experience.
.05
Deployment
After thorough testing and implementing an effective go-live strategy, our team ensures a smooth transition of a GameFi platform from development to the global audience.
Leverage Exciting Features of Our GameFi Development
Our GameFi specialists help you make the most out of our GameFi development with intriguing attributes for an exciting gaming experience.
Blockchain Integration
Enable secure and transparent transaction
Play-To-Earn Mechanics
Allows players to earn rewards for their effort
In-Game Economies
Create an ecosystem to let players buy and sell
NFT Support
Support NFT tokens to create virtual assets
User-Friendly Interface
Easier navigation with intuitive interface
Diverse Blockchain Networks We Work On
Why Choose InvoGames for GameFi Development Services?
Choose us confidently as we help you gain a competitive advantage over your competitors by setting benchmarks in the GameFi industry.
Customized GameFi Development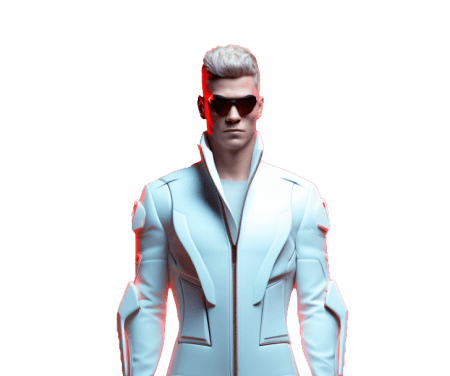 ---
Diverse Pool of Experts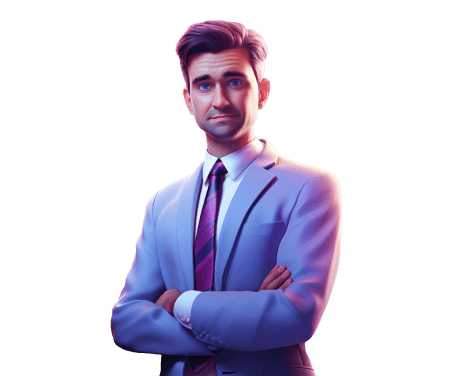 ---
Cost Transparency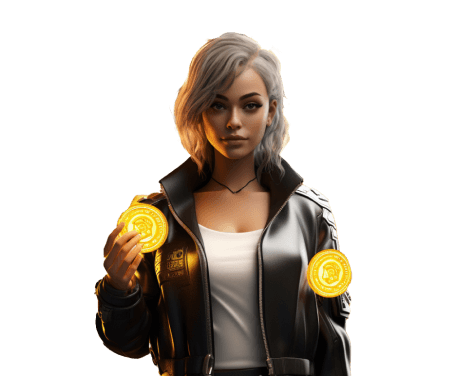 ---
Faster Development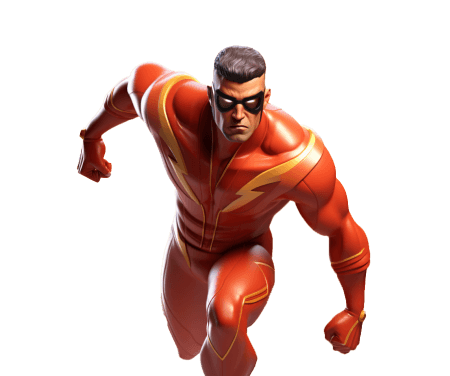 ---
frequently asked questions
The overall development time for GameFi projects depends on the complexity and scope of the project. The GameFi project generally includes integrating blockchain technology, DeFi features, and gaming mechanics that make the development more complex.
Moreover, several other factors affect the development time of the GameFi project. It includes the availability of experienced developers, the tech stack used, and the development methodology integrated. However, a simple GameFi project takes several months to develop, while more complex projects take over a year.
Gamification has become a significant force in the gaming industry, creating an enjoyable and fulfilling game experience. In the gaming industry, gamification has proved to be a prominent tool for boosting player engagement, retention, marketing, and monetization.
Engagement
Gamification helps increase player engagement by making games fun, engaging, and highly immersive. By integrating game-like elements into the game, users are more likely to be invested in the game and spend more time enjoying and playing.
Retention
Player retention is more likely to be increased by keeping players engaged and interested throughout the game. Players stay motivated to continue playing with rewards, achievements, and leaderboards.
Marketing
Gamification has been an essential marketing tool to attract new players to a game by offering rewards and sharing the game with friends.
Monetization
Gamification has also led to a significant increase in revenue for the gaming industry through in-game purchases.
Owing to its ability to engage and motivate users, different industries are opting for the gamification strategy to make their business more compelling and rewarding for the users. However, the utmost purpose of gamification is to encourage and engage users to take action and achieve their desired goals.
The total cost of developing GameFi software widely depends on the project's complexity, features, and scope. However, certain factors greatly influence the cost of GameFi software development, such as technology and tools, time frame, and development team. Generally, the price ranges from $1,000 to $10,000 or above.
To ensure the security and scalability of GameFi projects, our developers opt for the best practices, such as implementing robust security measures, including multi-factor authentication, encryption, and regular security audits.
We also use scalable architectures and technologies to ensure that the project handles increasing amounts of traffic and user activity. Additionally, implementing proper testing, monitoring, and incident response protocols helps in detecting and mitigating security issues promptly.