Grow your mobile business with engaging games that provide top-notch experience and robust game performance. Hire our mobile game developers who bring you technical perfection to create iOS, Android, and cross-platform games.
01
Android Game Development
Boost ROI and your chances of success with our Android game services that aim to deliver unforgettable experiences. Hire mobile game developers to create your 2D and 3D Android mobiles that give users engaging gameplay with an interesting storyline. Hire mobile game developers and leverage our cost-effective solutions for your project.
Characters
Environments
Props
Up Next
Our Mobile Game Development Process
We ensure that every step is executed to fulfill our client's desired outcomes for mobile game development.
.01
Pre-Production
We start with a GDD to map all the project details. It includes prototyping the game environments, characters, designs, and game controls to estimate project development.
.02
Production
Our developers start to work on the source code and game assets. The teams collaborate to develop animations and environments and iterate interfaces for UI/UX design.
.03
Launch
After completing the production stage, the game will launch on different platforms per the game launch requirements
.04
Post-Production
The objects, characters, and designs are developed into more realistic and interactive animated objects. 
Our mobile Game Developers' Expertise
With professional expertise and high-end technologies, our game developers ensure high-performance mobile games for various platforms.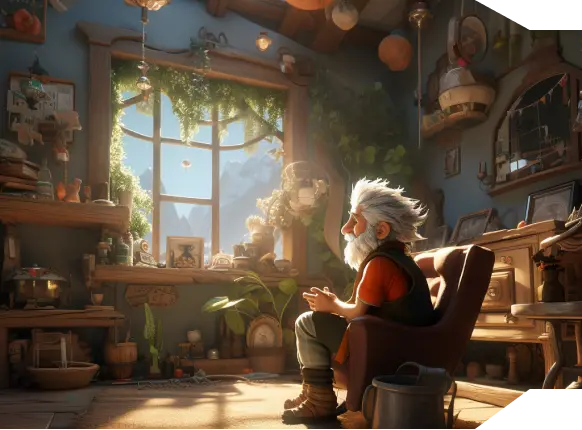 Immersive Storytelling
Our mobile game developers create compelling narratives that draw players into the gameplay and boost organic user acquisition.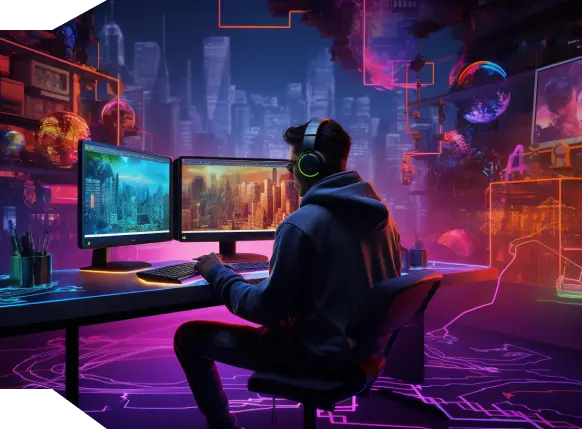 Game Mechanics and Logic
Our developers excel in formulating intricate game mechanics and logical frameworks that captivate players and give robust gameplay.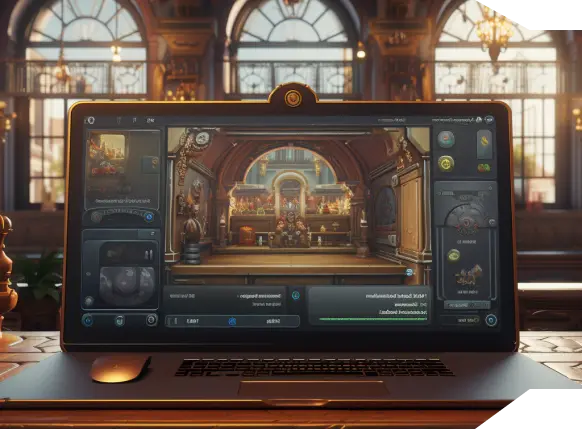 User-Centric UI/UX
Our game developers design intuitive game interfaces for a user-friendly player experience that boosts and retains user engagement.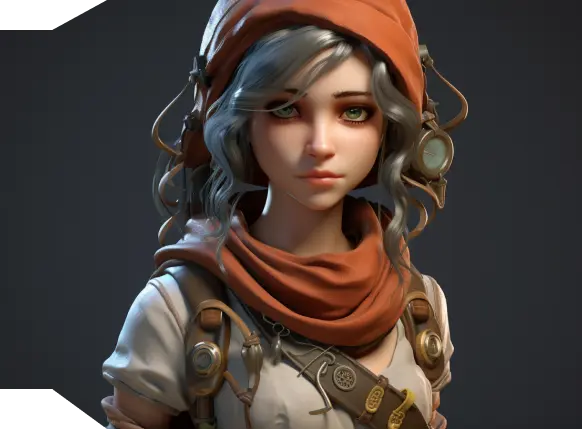 3D Modeling and Animation
We create stunning visual experiences through meticulous 3D modelling and lifelike animations that elevate your gameplay.
InvoGames aims to provide custom mobile game development solutions that maximize your revenue with minimum hassle.
Expertise in Diverse Platforms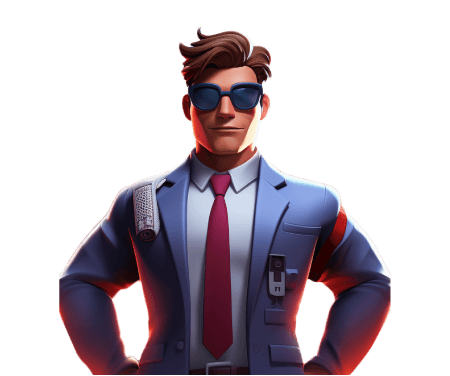 ---
Innovative Game Concepts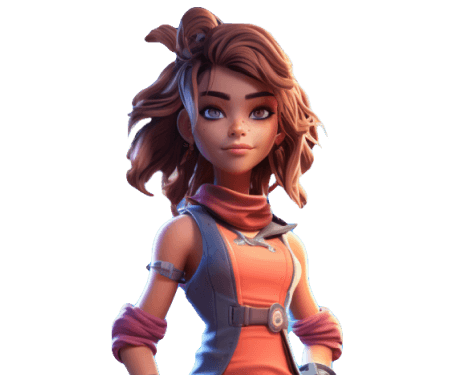 ---
Cutting-Edge Technology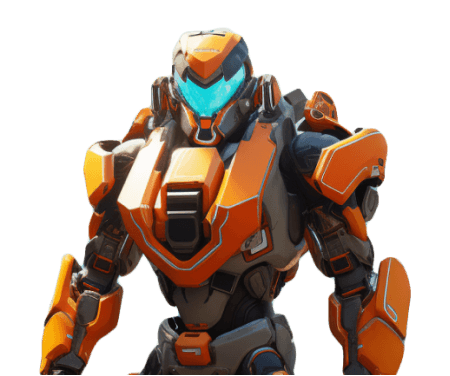 ---
Proven Track Record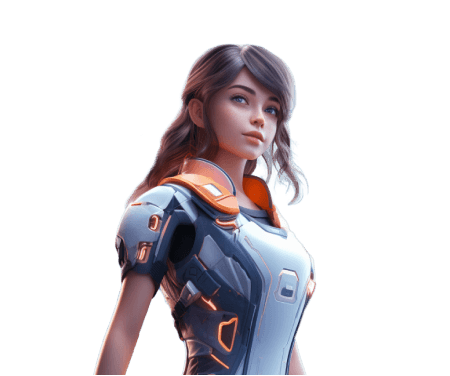 ---
frequently asked questions
InvoGames takes a holistic approach to mobile game development that saves you add-on risks and other technical problems that might come with self–development. Outsourcing mobile game development to InvoGames will give you multiple benefits that power your game development project and drive profit. Here is what you will get with us:
Low Development Costs

Overall Market Research

Development Process & Workflow Determination

Seamless Cross-Platform Game Development

Contact us now to outsource mobile game development and get an impeccable game developed.
Mobile game development cost varies from project to project. The game development cost is determined by considering factors such as game functionalities, game art, and technicalities. However, for 2D mobile game app development, the cost ranges from $ 5,000 to $20,000. For 3D mobile game development, the cost starts from $20,000 and increases as per the abovementioned requirements and factors.
Generally, a mobile game development company takes approximately three to nine months to develop a game. The game development time depends on whether it is a casual or AAA-quality game. For casual mobile game development, it can take around 1 to 2 weeks, whereas for AAA quality, it can take several months.
Nonetheless, the time can fluctuate depending on the game's complexities, requirements, graphics, etc. It is best to outsource mobile game development to get it developed in a stipulated time. Hire mobile game developers at InvoGames to speed up mobile game development and convert your idea into reality.