NFT Game Development Services
Create top-notch NFT games with seamless integration of in-game awards, virtual game assets, digital collectibles, and NFT marketplace to bring a virtual in-game monetization experience.
01
Full-Cycle NFT Game Development
Unlock your revenue streams with NFT game development from scratch of various NFT game genres. With cutting-edge technologies and blockchain integrations, your game audience can experience the latest gaming technologies with P2E and M2E games.  
Characters
Environments
Props
Up Next
Our NFT Game Development Process
We run a thorough NFT game development process to ensure top-notch project development and game performance.
.01
Sketching
Our game artists and developers put the base of the idea by creating a preliminary sketch.
.02
Shading
Shading is executed for proper lighting, shading, and 3 dimensions to add more value and life to the sketch. 
.03
Modeling
In this stage, specialized software develops mathematical coordinate-based representations of the object. 
.04
Animation
The objects, characters, and designs are developed into more realistic and interactive animated objects.  
.05
Coding
Our NFT game developers create a top-notch NFT game by coding smart contracts, tokens, etc.  
.06
Testing 
QA team checks for bugs and glitches to ensure there are no bugs and make it a fine product. 
Star Features of NFT Game Development
Develop NFT games to win the recent game trend that has become players' favorite for its unmatched features. 
Transparency
NFT Games offers a decentralized network, increasing the security and data integrity by 2x making it immutable.
Liquidity
NFTs and in-game assets provide excellent liquidity as they can be sold or traded in the fiat currency. 
Rarity
With its most distinguishing nature, NFTs are unique tokens that ensure their indivisibility to their players. 
Decentralization
It eliminates cyber attacks and security threats with its decentralized nature that hampers third-party interventions. 
Expertise of Our NFT Game Developers
Our NFT game developers combine cutting-edge technologies with their expertise to create games that redefine players' experience.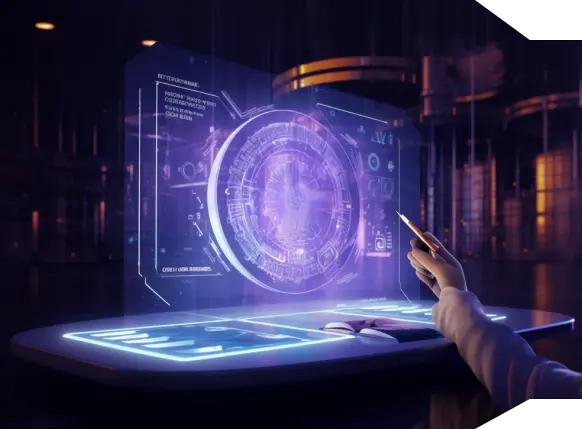 Expertise in Smart Contract Development
Our blockchain developers possess a deep understanding of smart contract development, enabling them to create secure, efficient, and automated agreements that power decentralized applications and platforms.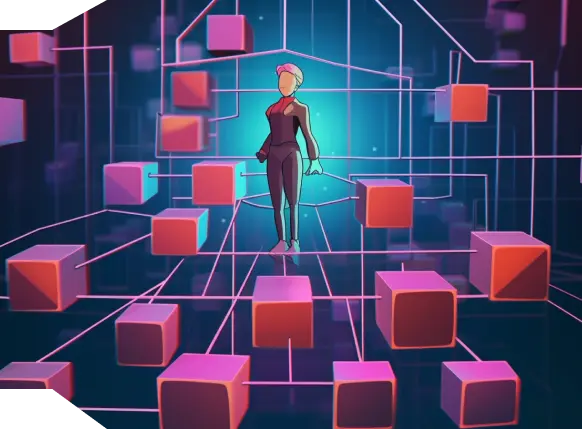 Solid Command over Blockchain Protocols 
With a strong command over various blockchain protocols, our developers excel in selecting and implementing the suitable blockchain for your project, ensuring scalability, security, and optimal performance.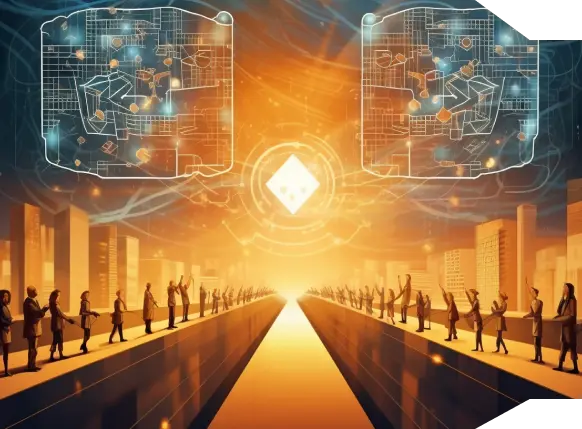 Decentralized Application (DApp) Proficiency 
Our team's proficiency in building decentralized applications guarantees seamless user experiences and efficient interactions within blockchain ecosystems, opening up new possibilities for your project.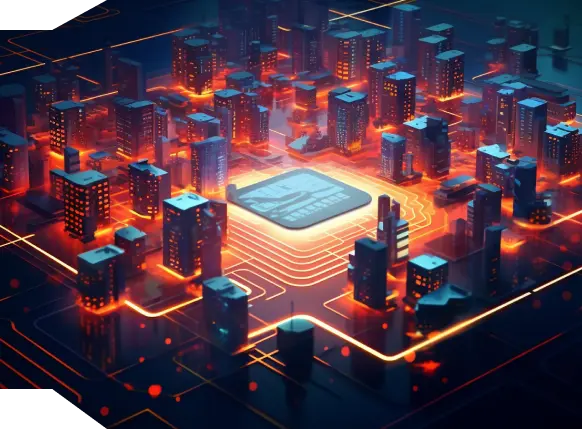 Integration of Cryptocurrencies and Tokens
With a strong command over various blockchain protocols, our developers excel in selecting and implementing the suitable blockchain for your project, ensuring scalability, security, and optimal performance.
Why Choose InvoGames
We strive every day to bring many benefits to your business with our innovative approach to projects. 
Expertise in Blockchain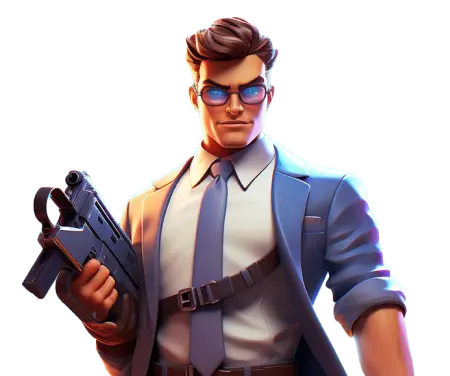 ---
Access a Dedicated Team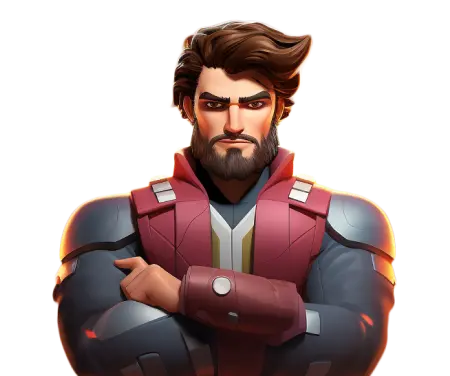 ---
Cutting-Edge Technology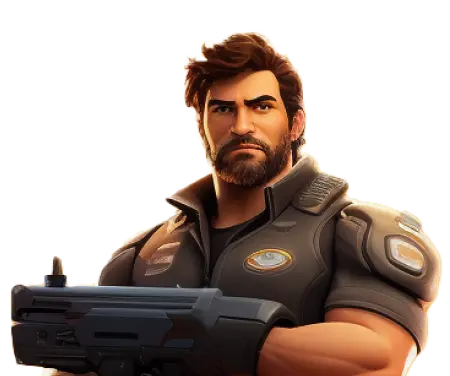 ---
Set Your Benchmarks in the Industry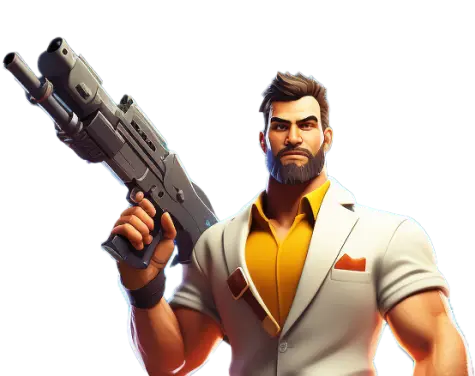 ---
frequently asked questions
To design NFTs we use MAYA, Blender, Autodesk 3ds max, Adobe Illustrator, and Adobe Photoshop mainly. For the creation and implementation of the NFTs, we use Unity and Unreal Engine.
Our services for NFTs game development are free of any boundaries. We develop avatars, characters, weapons, costumes, collectibles, virtual landscapes, gaming tokens, and other in-game assets. Each NFT is unique and stored in blockchain. The value of each NFT is dependent on its rarity, useability, and style.
The cost to build an NFT Game depends upon the scope of the project along with the complexities that come with it. Small-to-mid-level NFT game projects' cost ranges from $30,000 to $50,000. Whereas, large projects cost about $1,00,000.
It depends upon the nature and complexity of the game. Usually, it takes 4 or 6 months to develop an NFT game.