VR Game Development Services
Leverage our full-scale virtual reality game development services to create immersive yet realistic game experiences for the players.
01
VR Mobile Game Development
Unlock new immersive experiences on mobiles for virtual reality games by leveraging our VR mobile game development services. Our VR mobile game developers create games for iOS and Android that stimulate real-world experiences, allowing players to interact with the 3D world. Hire our VR mobile game developers and create new experiences for your game audience.
Characters
Environments
Props
Up Next
Our Process of Virtual Reality Game Development
We follow a collaborative approach to developing a virtual reality game that boosts engagement and increases ROI.
.01
Concept Art
Our creative team of game artists and designers collaborate to conceptualize the game idea and create concept art for further development.
.02
GDD Development
We work on the game design document to understand and create the game design, game assets, game mechanics, game style, and game features.
.03
Assets Production
Our game designers and artists create special sound and visual effects, game environments, game designs, objects, and characters.
.04
Development & Execution
Our game developers refine the code to revitalize all the illustrations, graphics, and game assets to execute and deploy the game.
.05
Quality Assurance
The game is further tested for errors and bugs to ensure it is free of any glitches and provides high-performance gameplayers to users.
.06
Release and Support
After alpha and beta testing, the game is ready to launch. We provide support & maintenance after the game is released to keep up with good performance.
VR Game Development Platforms
PC
Full-scaleVR game development for Windows and macOS
Console
Develop VR games for PlayStation VT, Nintendo Switch and PS4
Mobile
VR Game Development for Android, iOS, and cross-platforms
Web
Create virtual reality games and experiences for web
Expertise of Our VR Game Developers
Our VR game developers are equipped with virtual reality game development expertise, ensuring top-notch gameplay.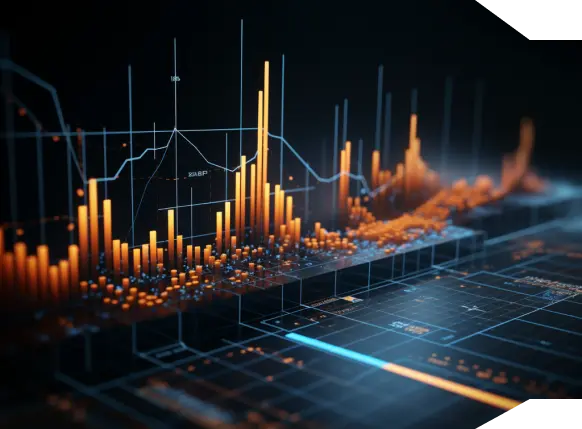 Sound Design and Spatial Audio
Our specialists curate soundscapes and spatial audio techniques to ensure an immersive experience where every sound comes from its rightful direction.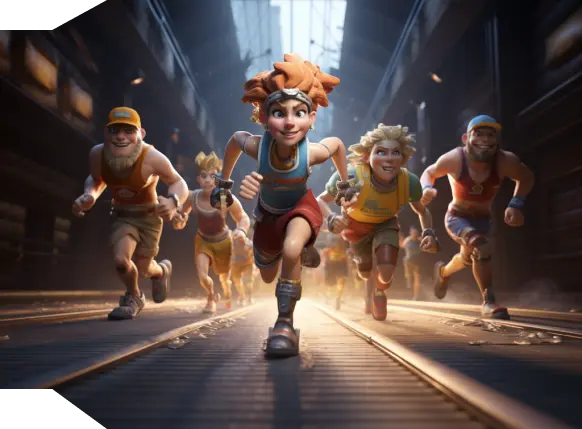 VR Game Design and Development
Our VR game designers and developers have a keen eye for adding details to the design and making the visuals ultra-realistic and lifelike game environments.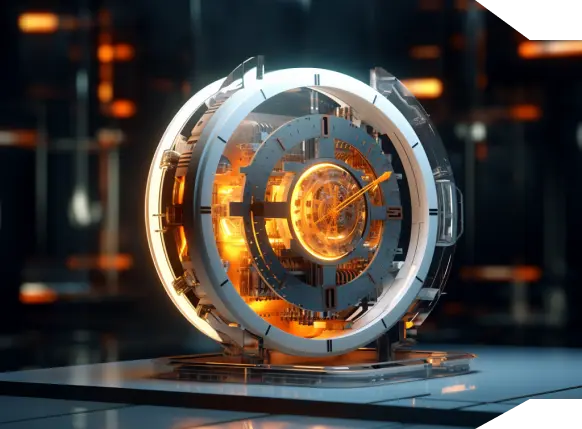 Realistic Physics and Interactions
Leveraging advanced techniques, we create VR games with physics that mimic reality, allowing players to engage with objects and environments in a truly natural way.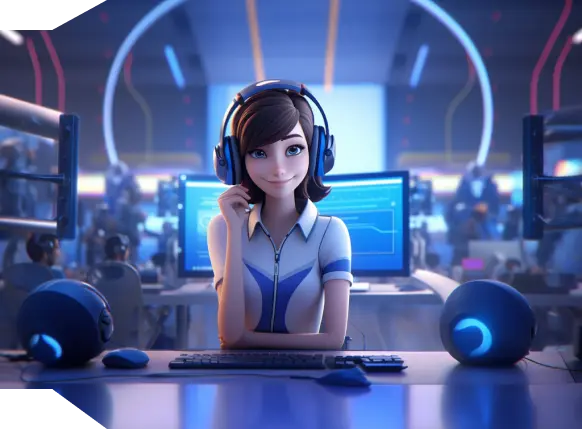 Multiplayer and Social VR Experiences
Our developers specialize in integrating multiplayer functionalities, enabling players to connect and compete in immersive, shared virtual spaces.
Why Hire InvoGames as Your VR Game Development Company?
With our client-centric approach, we offer custom virtual reality game development experiences that set the benchmarks in industry.
Data-Driven Insights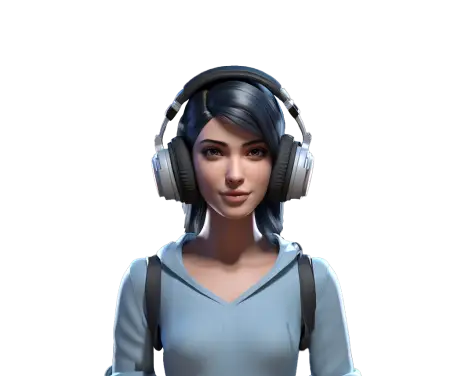 ---
Competitive Advantage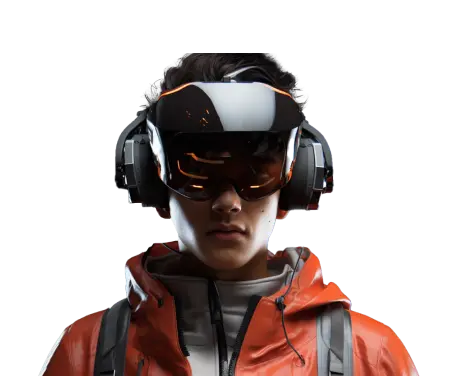 ---
Timely Delivery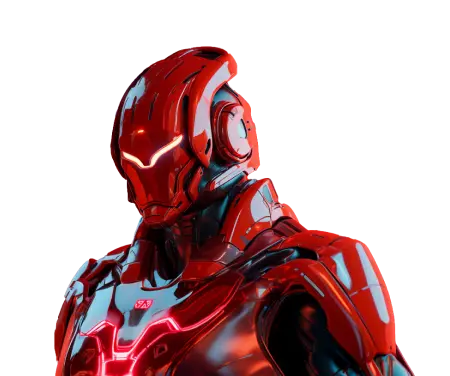 ---
Post-Launch Support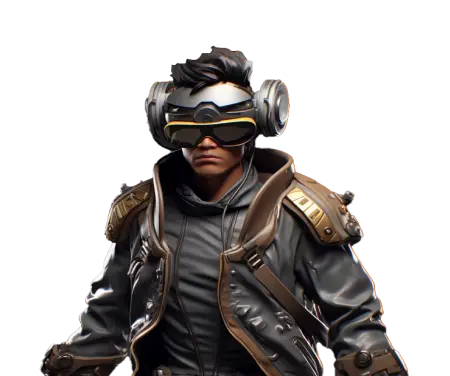 ---
FREQUENTLY ASKED QUESTIONS
Virtual Reality game development usually takes 1-5 weeks to complete. However, the duration for VR game development depends on the game assets, complexity, environment, number of interactions, and size. Developing a VR game can take six months if the project is complex and requires time.
Certain factors must be considered before selecting a virtual reality game development team. The main ones are:
Game artists and game developers have experience in VR game development

Device and content compatibility

Look for a game outsourcing studio to minimize the gap of experience in the market

Active support, communication, and collaboration

A Proof of concept
All these factors will help you create a synergy between your project and team to bring the desired results. Hire our top VR game developers to save yourself from the hassle of looking into the market. Contact us today at [email protected].
A virtual reality developer creates immersive digital environments and experiences using VR technology. They design, code, and optimize VR applications, ensuring seamless interactions and realism. These developers often work with 3D modeling, incorporate spatial audio, and implement VR hardware compatibility. Ultimately, their role is to craft captivating and immersive VR experiences for users.
The approximate cost of VR game development ranges from $20,000 to $100,00 depending upon the project complexity.