Tap into our pool of game developers for hire to leverage the advantage of speed, scalability, and expert knowledge that enables faster game development and quicker time-to-market. With our flexible hiring models, we empower you to focus on your core business. Reach out to us today. We are just a call away from all your gaming concerns!
Services Provided By Our Game Developers
Regardless of the game's scale and complexity, our game development team takes full ownership to create a fully-functional game tailored to our client's visions and requirements.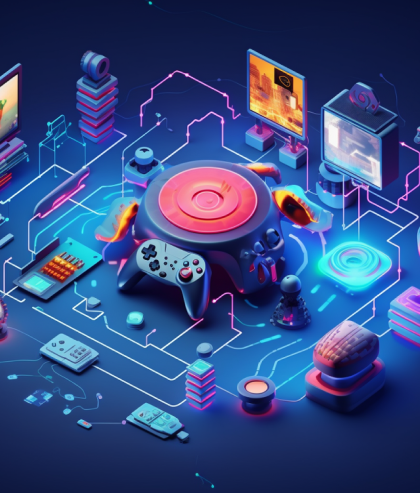 .01
End-to-End Game Development
Empower your vision with our experienced game developers. From concept to launch, our video game developers are at every step of the development process to transform your game vision into reality. With a holistic approach to game creation, our developers ensure a seamless gaming experience that captivates your players worldwide.